With every new season comes a whole new crop of eye candy to shop for. Pages and pages to be exact. But navigating the new arrivals section can feel daunting: Between the overload of budding trends and the general excitement of seeing all things new, we tend to shop with eyes bigger than our wallet. It's easy to get caught up in adding everything you see to cart, then having a small cry when your checkout page lists 20 items and a price with one too many zeros.
To offer a helping hand, every month, we'll be breaking down the best items in the market that you can buy for under-$150. Think of our curated shopping guide as an easy way to keep you in the know, without making you splurge. From 2019 wardrobe essentials to the latest trickled down runway trends, you'll be able to give your closet a mini boost on the cheap. Click on — these spring collections are calling your name.
At Refinery29, we're here to help you navigate this overwhelming world of stuff. All of our market picks are independently selected and curated by the editorial team. If you buy something we link to on our site, Refinery29 may earn commission.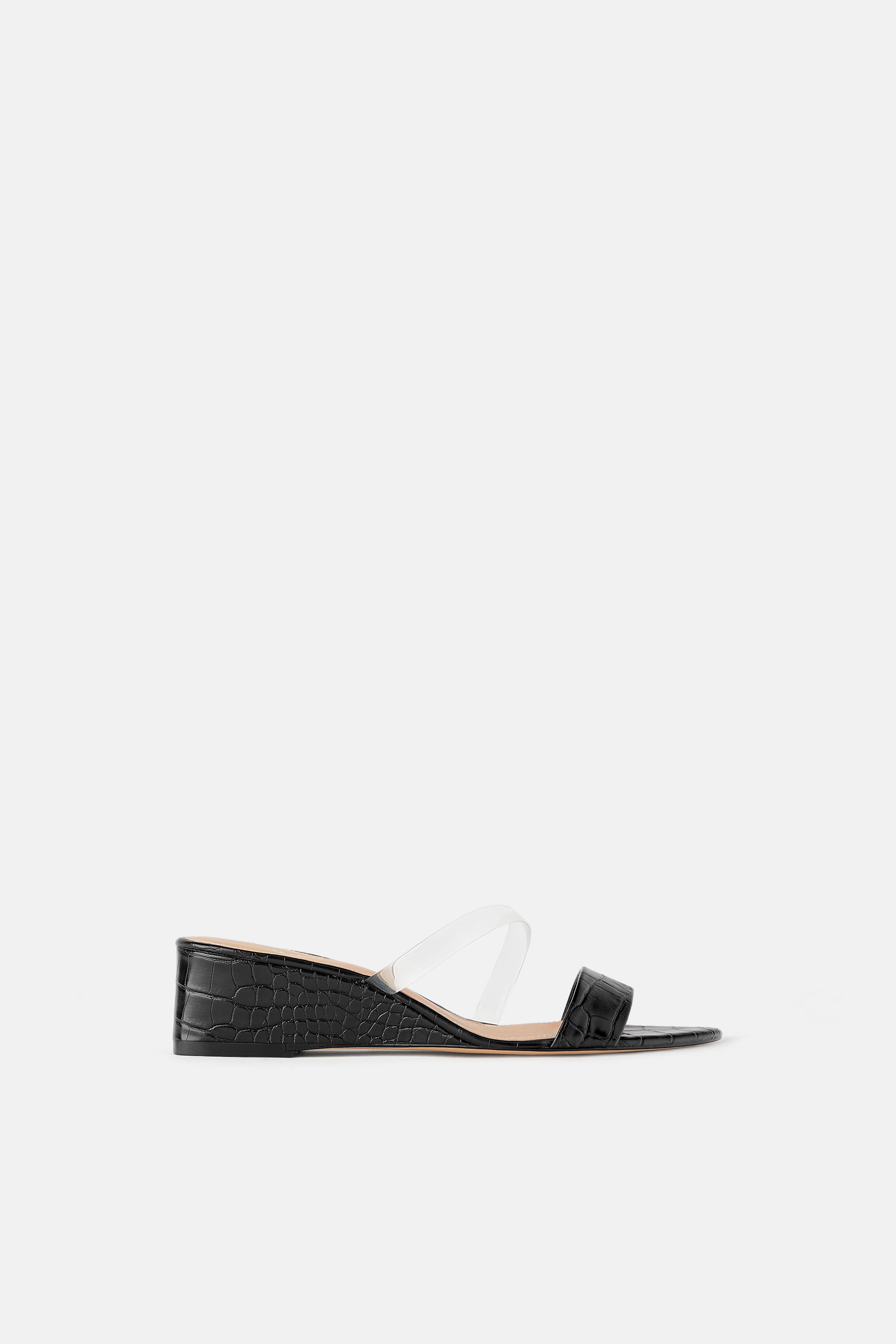 Like what you see? How about some more R29 goodness, right here?
8 Feel-Good Spring Fashion Trends To Lift Your Spirits
We Asked R29ers About Their Comfiest Bras & Here's The Scoop
April Is Here & The Discounts Are No Joke — See R29's Editors' Weekly Sale Picks